Ready For Your New Flooring?
Once you've selected the perfect carpet for your home, it's time to get ready for installation!
A member of your household who is at least 18 or older should be available to greet the installation crew and show them the work area.
And for everyone's safety and to help the installation go smoothly, plan to keep children and pets away from the work area until the job is done.
Confirm the style and color of the carpet before installation starts. If you are having different styles of carpet installed in different rooms, please confirm each before installation begins.
Feel free to ask the installation team any questions you might have.
Move all of your existing furniture out of the space being carpeted. Also, remove fragile items from the room, and don't leave anything, such as drapery or plants, hanging over the installation area.
Measure door clearances before you have your carpet installed. If the new floor is thicker than your existing floor, door bottoms may rub. Plan in advance to have someone shave or saw the correct amount off the bottom of each door, so it does not drag.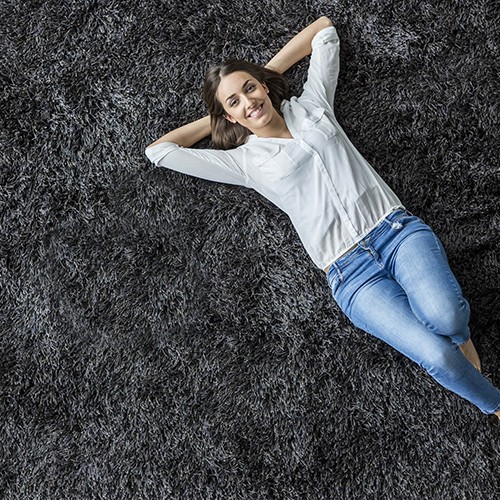 And Lastly...
After Installation
When your carpet installation is complete, you should do a thorough walk-through with the installers. This will allow you to see the final results and ask any additional questions.
We want you to be 100% satisfied with your carpeting and professional installation from Flemington Department Store.
Flemington Department Store
SHOWROOM HOURS
Monday:

9AM-8PM

Tuesday:

9AM-8PM

Wednesday:

9AM-8PM

Thursday:

9AM-8PM

Friday:

9AM-8PM

Saturday:

9AM-6PM

Sunday:

11AM-5PM