Preventative maintenance and regular care can keep your laminate flooring beautiful for decades!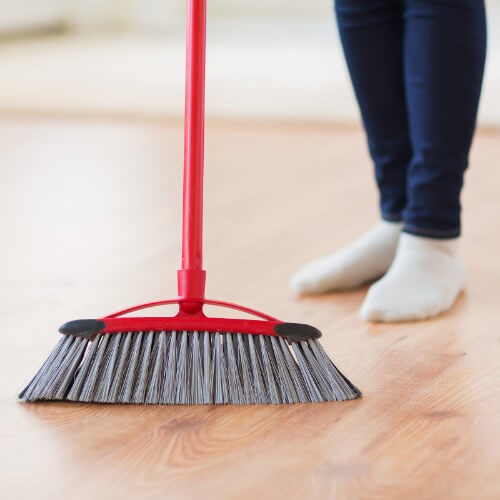 Regular Care is Important
Although laminate flooring is very durable and easy to care for, some routine maintenance is still important. In fact, it'll keep your laminate looking and performing its best for many years to come. 
Cleaning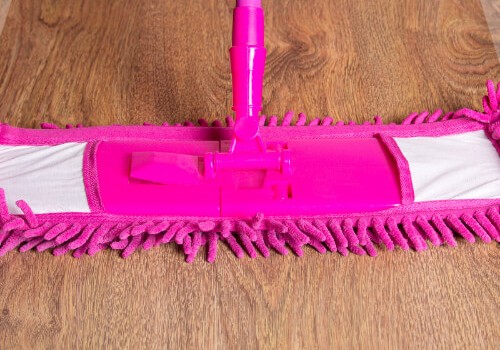 Daily care for your laminate flooring should include sweeping, dry mopping, and vacuuming as needed. For a deeper clean, use a manufacturer-approved cleaning product only. 
Minor Damage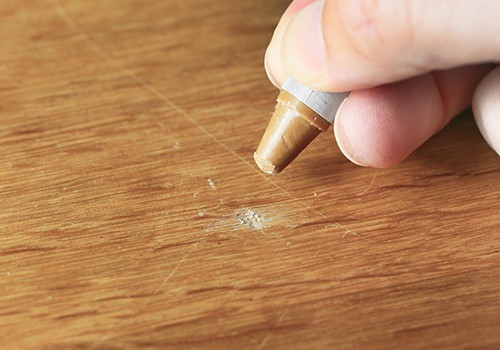 In the event that you get a scratch on your laminate floor, you can easily cover it with a kit made specifically for laminate. These types of kits can be found at most home centers or you can check with your flooring manufacturer. 
Difficult Spots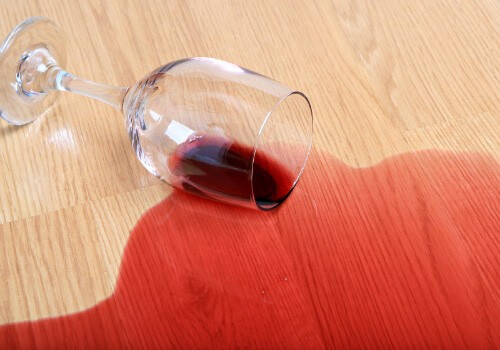 For tough spots, such as oil, paint, markers, lipstick, ink, or tar, use acetone/nail polish remover on a clean white cloth. Then wipe the area with a damp cloth to remove any remaining residue.
Practice Preventative Maintenance
Preventative maintenance is a good idea that will protect your floor's appearance. Doormats at the entry to the rooms will capture any dirt or debris before it is tracked onto your floor.
You can protect your laminate floor from indentations by placing floor protectors under heavy furniture and appliances. You should also avoid dragging anything heavy across the floor that will scratch or damage your new laminate.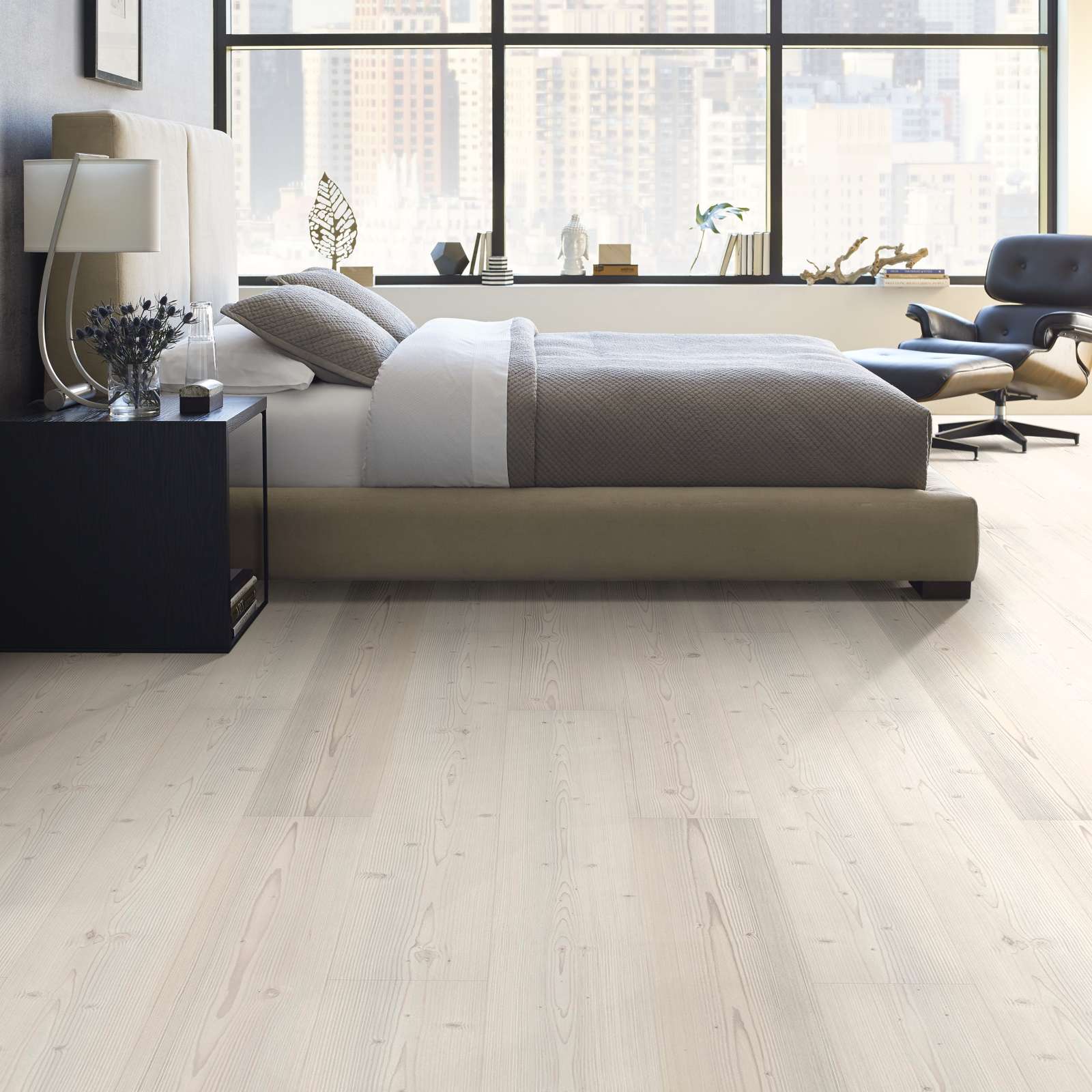 Flemington Department Store
SHOWROOM HOURS
Monday:

9AM-8PM

Tuesday:

9AM-8PM

Wednesday:

9AM-8PM

Thursday:

9AM-8PM

Friday:

9AM-8PM

Saturday:

9AM-6PM

Sunday:

11AM-5PM