Take Care of your Hardwood
Preventative maintenance and regular care can keep your hardwood beautiful for decades!
Practice Preventative Maintenance
Hardwood flooring preventative maintenance can start with floor protectors under furniture. This will prevent any denting and scratching due to heavy furniture.
Also, invest in some entry mats, so mud and stones stay off of your new flooring. You'll also need to make it a habit to trim your pet's nails so that they do not scratch your hardwood.
Finally, consider using area rugs for extra protection where needed. 
Removing Grit
Regular hardwood care and maintenance should include sweeping or vacuuming (without the beater bar attached).
Dry Mopping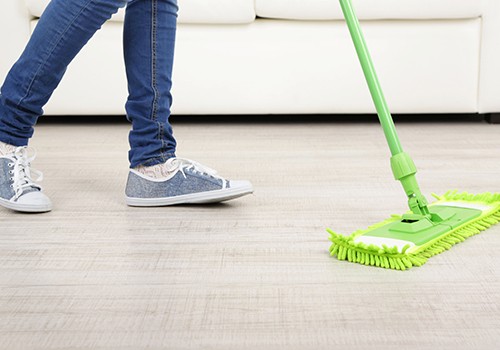 Everyday care should also include dry mopping. If your hardwood flooring needs more than just a dry surface clean, use a manufacturer-approved cleaning solution and follow the guidelines.
Waxing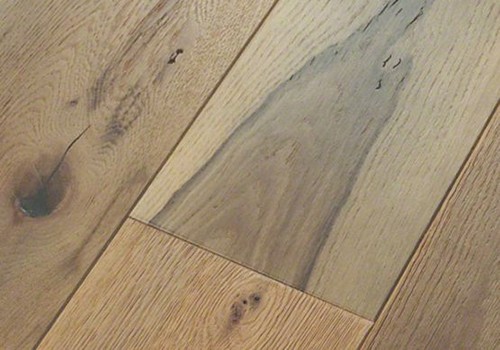 Hardwood floors should be waxed every 18 months or so to keep their shine, unless they are no-wax floors, including urethane-finished floors. 
Hardwood Stain Care
Common messes such as milk, pet accidents, and many other liquid spills should wipe away clean, especially with hardwood floors that are designed with stain- and scuff-resistant technology. But, be sure to deal with liquid spills immediately, since hardwood is not water-resistant.
For other messes such as nail polish, oil, or wax, it's important to consult with your flooring manufacturer to understand the proper cleaning products and procedures.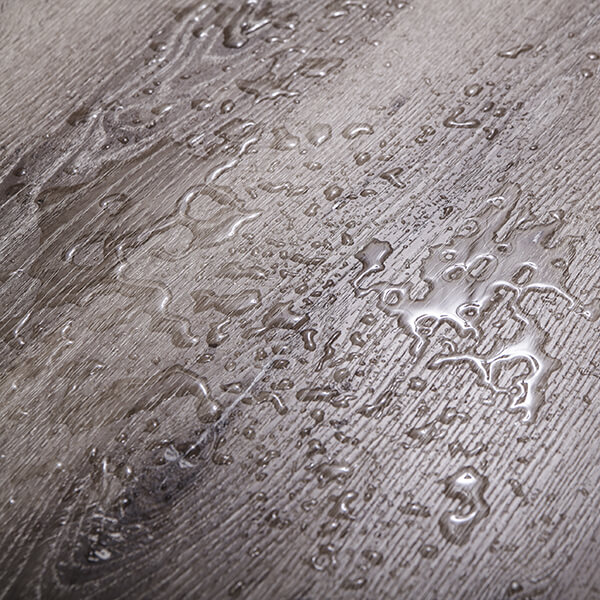 Flemington Department Store
SHOWROOM HOURS
Monday:

9AM-8PM

Tuesday:

9AM-8PM

Wednesday:

9AM-8PM

Thursday:

9AM-8PM

Friday:

9AM-8PM

Saturday:

9AM-6PM

Sunday:

11AM-5PM